For reservations after May 18th,
book at The Wayfinder Hotel
Book Now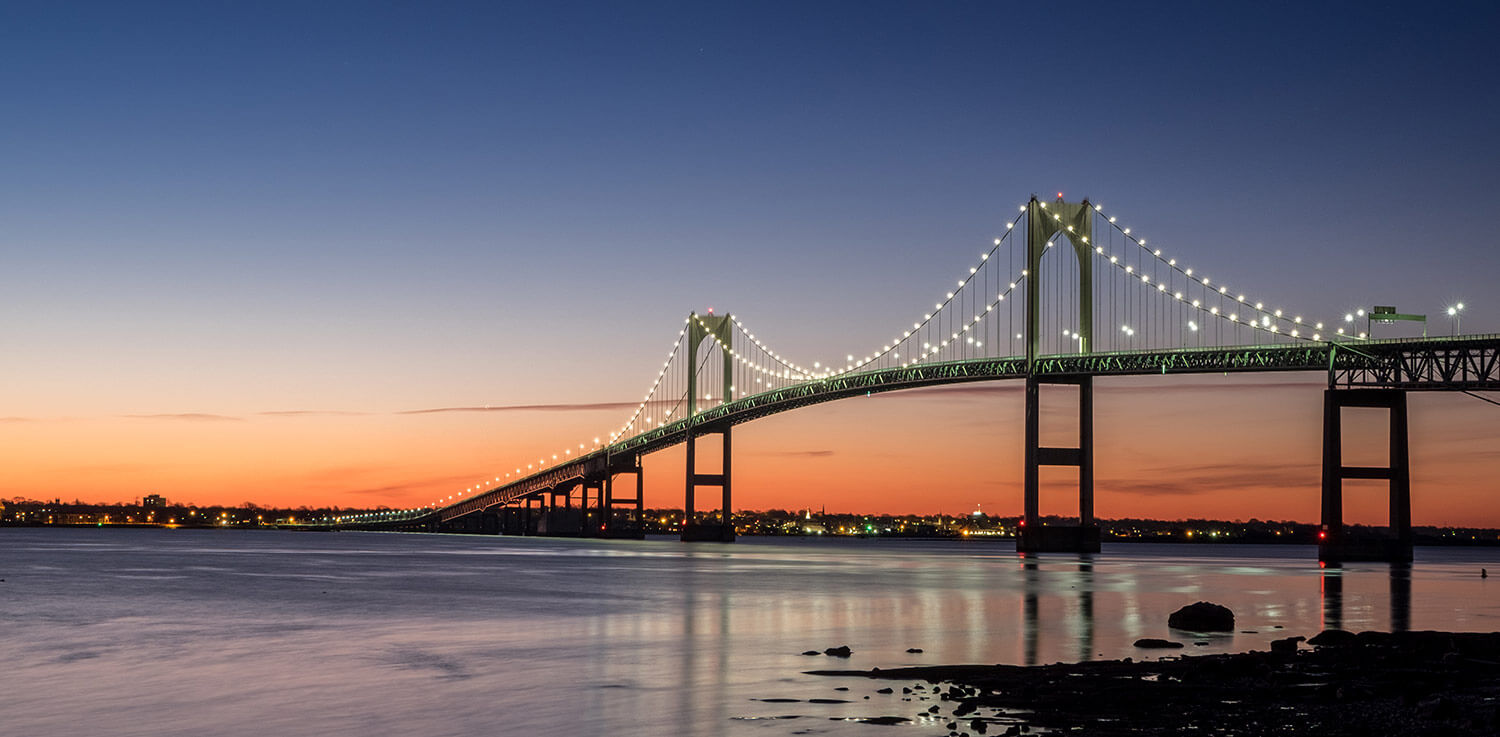 All That You Need in Newport
Scroll Down
Our Story Is Still Being Written
We're currently open as The Mainstay Hotel, but soon everything will change. Our intention is to be honest, true to the community, true to local craft, and provide genuine hospitality. We're rethinking the basics, and planning on doing them darn well. With that, we are proud to share the before and afters for what will be–The Wayfinder Hotel–open for bookings May 2020.
For booking a room May 18, 2020 - onward
Welcome to Mainstay Hotel & Conference Center
Situated in beautiful Newport, Rhode Island, The Mainstay Hotel & Conference Center offers comfortable accommodations, meeting and event space, a seasonal pool and a fitness center. Other Newport, RI hotels downtown simply don't compare.
The Benefits of Booking Direct:
Best Rate Guarantee
Free Wi-Fi
Late Check-out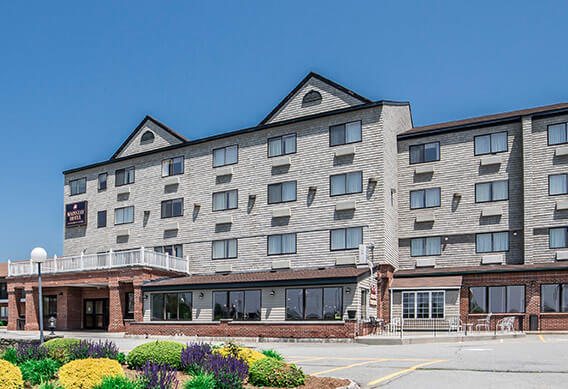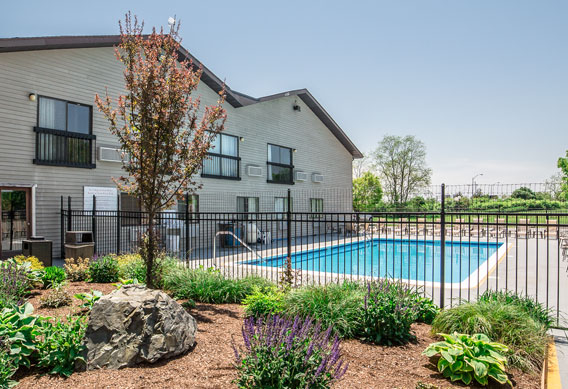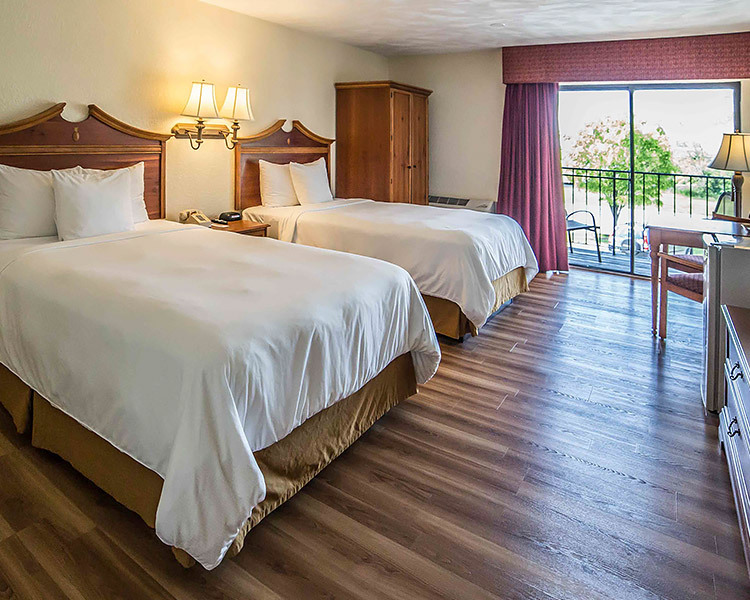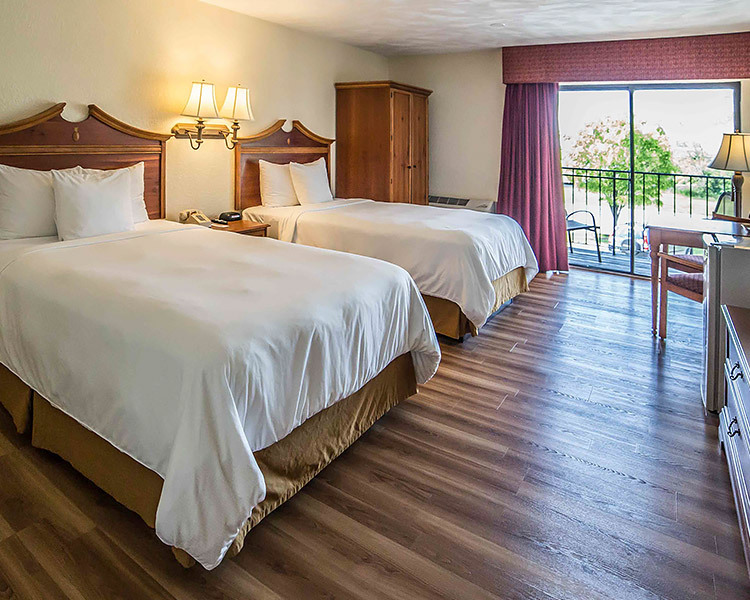 Stay More Save More
2 & 3 Night stays receive 15% OFF, 4+ Night stays receive 20% OFF.
Start Saving Big
10% Off & $10 Uber Credit
With 10% off your room, plus a $10 Uber credit, it's easy and affordable to explore downtown Newport.
Hit the Snooze Button
Offering 200 rooms with a wide variety of accommodations, The Mainstay Hotel & Conference Center is an ideal destination for business and leisure travelers alike.
Get It All and More
In addition to our in-room amenities, the hotel also offers a variety of services and amenities to help make your stay great:
Free Parking
Fitness Center
Seasonal Pool
24-Hr Business Center
Free Wi-Fi
Guest Laundry
ADA Accessibility & Features, Learn More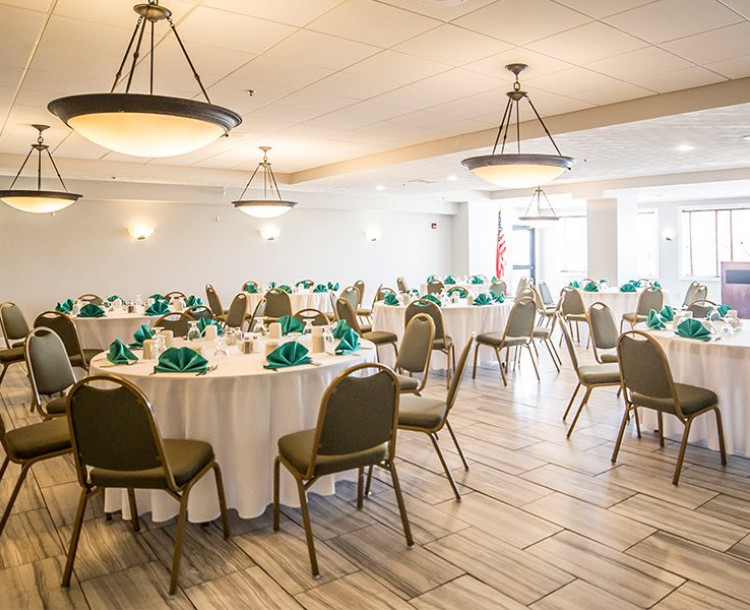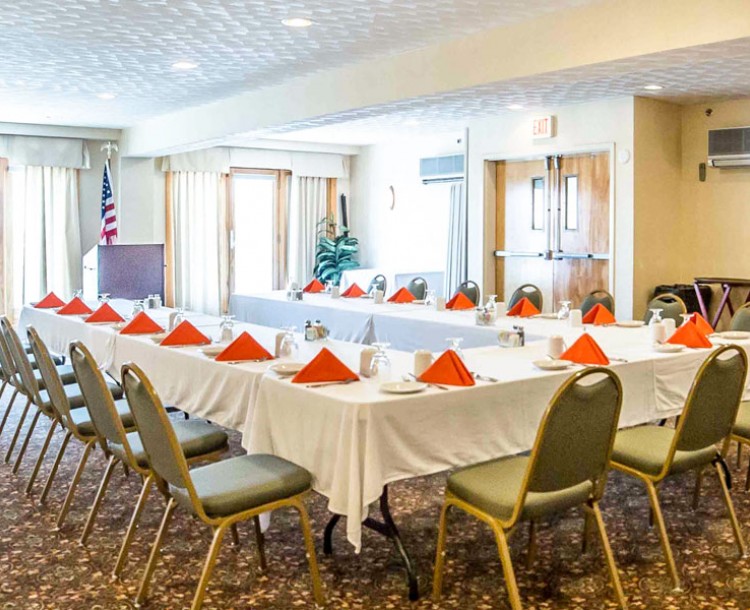 Meetings & Events
Add Mainstay to the Agenda
The hotel offers several flexible meeting and event spaces including a 2,500-square-foot banquet room and a 900-square-foot conference room.
Our experienced staff can help arrange everything from space rentals to custom catering menus and guest room blocks. Contact us today to start planning your event.
Contact us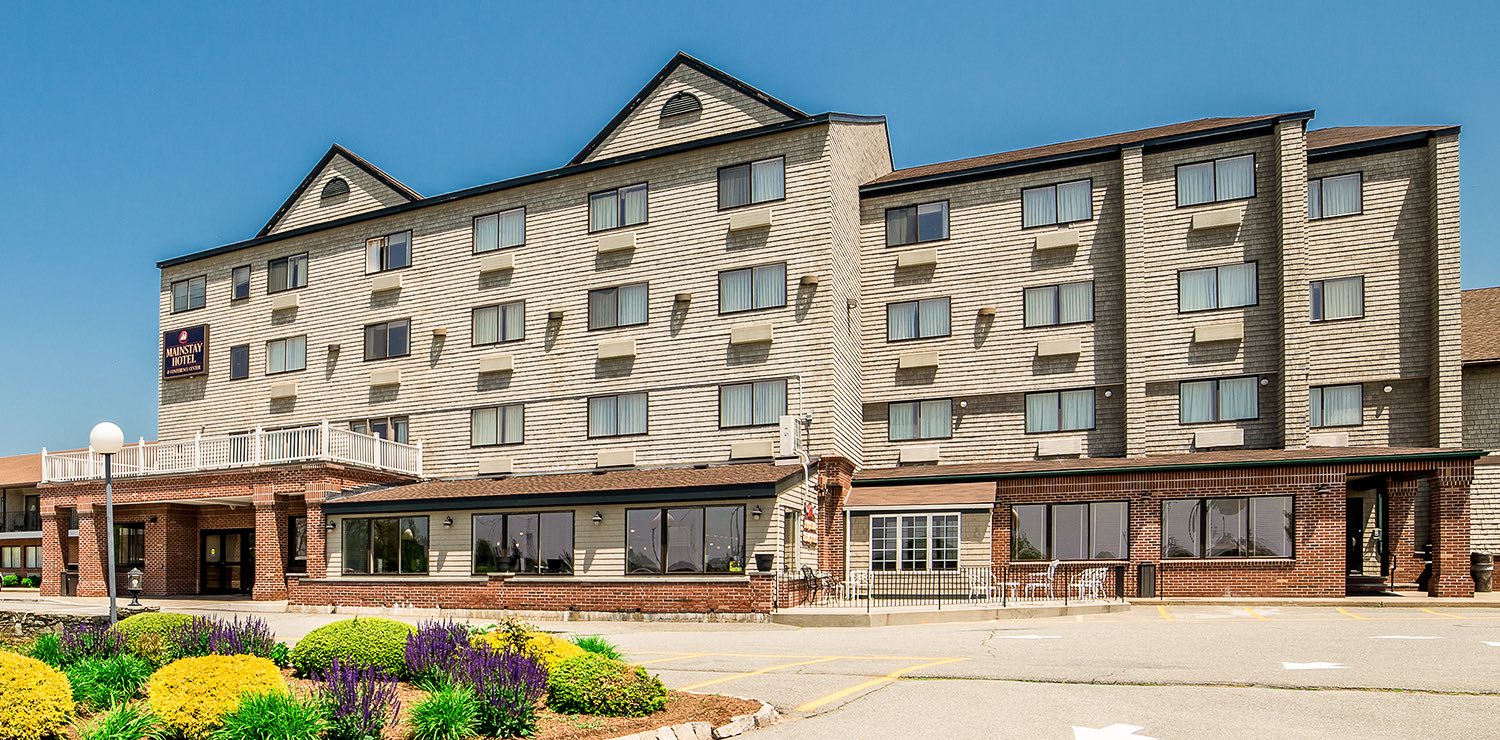 Destination
Mainstay Hotel
Our centrally located hotel puts you just minutes away from historic mansions, gorgeous beaches, and even more exciting attractions.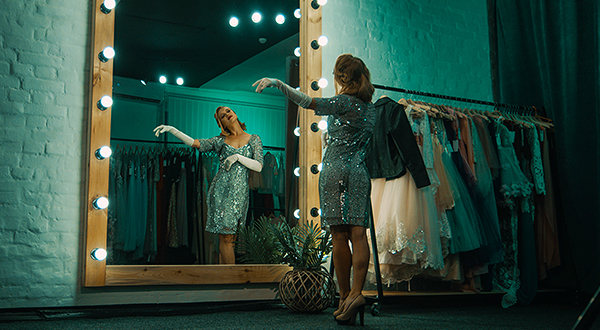 Destination
Newport Playhouse & Cabaret Restaurant
With Broadway-worthy entertainment and a great buffet, this unique dinner theatre is a favorite among locals and tourists.
Destination
Firehouse Theater
Once a fire station, this one-of-a-kind venue offers award-winning and intimate improv comedy shows that are sure to make you laugh.
Destination
Miantonomi Memorial Park
Newport's highest natural point, this historic, hilltop park is home to an 80-foot-tall World War I memorial tower.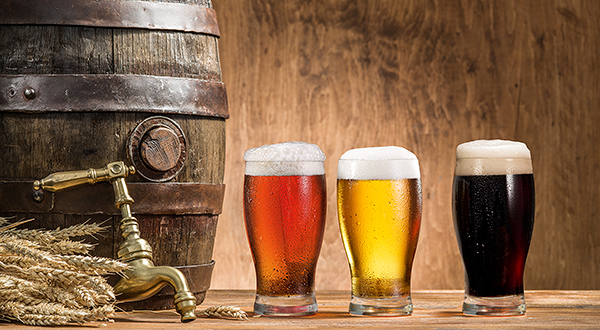 Destination
Newport Craft Brewing Co.
Founded in 1999 as the original production craft brewery in Rhode Island, Newport Craft Brewing Co. offers guided tours and tastings.
Destination
Easton's Beach
Popular for surfers and sunbathers alike, this stunning beach is home to an aquarium, a carousel, and a snack bar.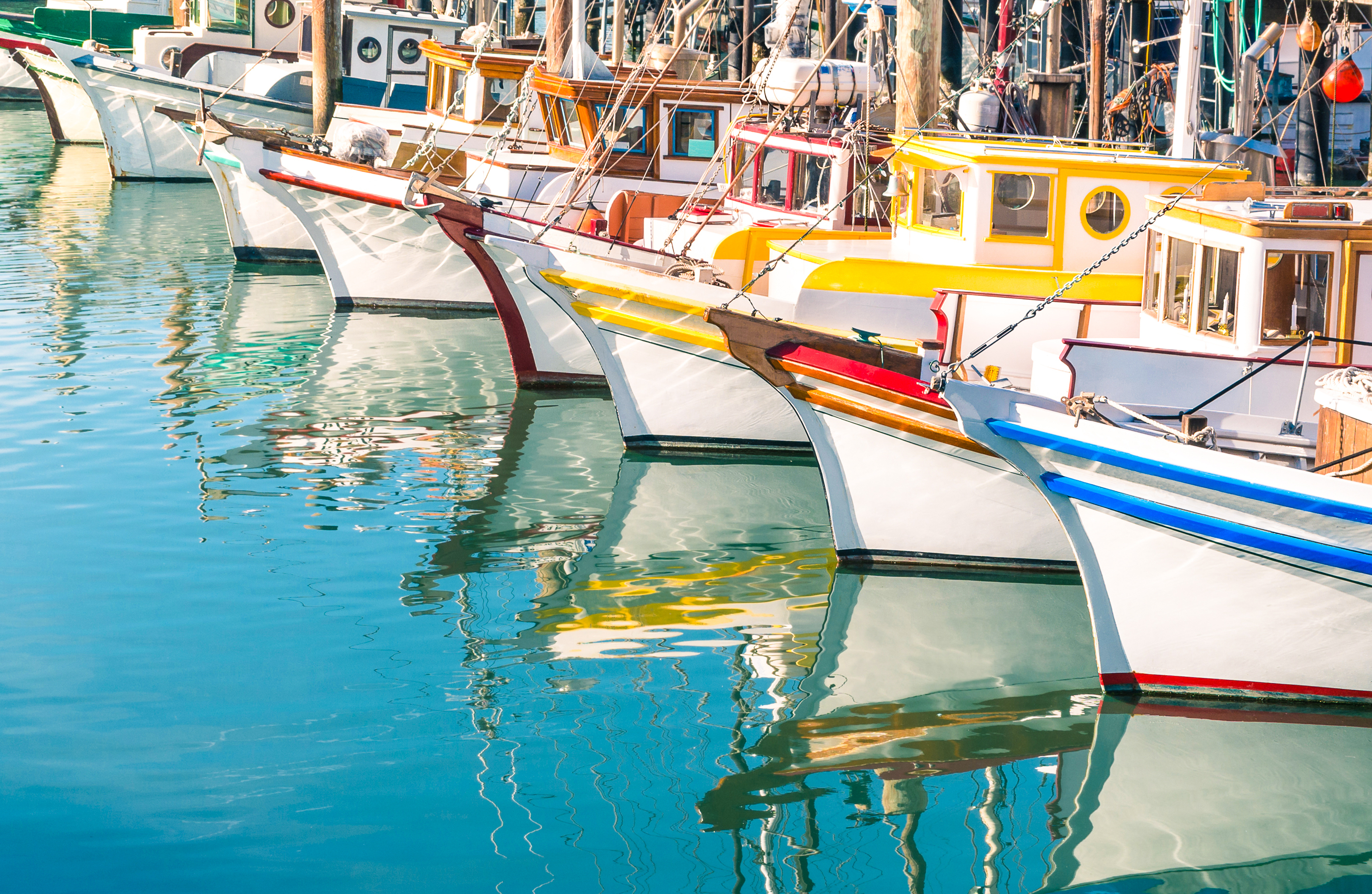 Destination
Bowen's Wharf
Beautiful all year-round, Bowen's Wharf is an ideal place for exploring a variety of shops, restaurants, and bars.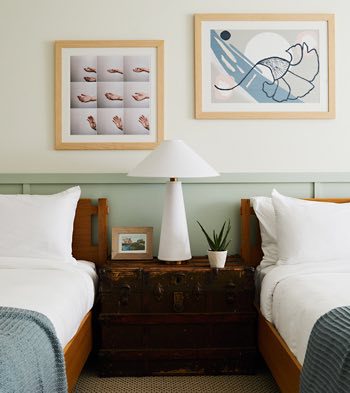 Mainstay Hotel to become The Wayfinder Hotel
We're currently open as The Mainstay, but we won't stay that way for long. Everything will change except the shingles after a sweeping renovation this winter. We will be bringing local flavors, better basics, and an offbeat sensibility to your stay in Newport.
You might not recognize The Mainstay Hotel after our winter remodel, but don't worry, we can promise we're keeping our convenient location and sizable rooms but everything else is fair game.
Learn more